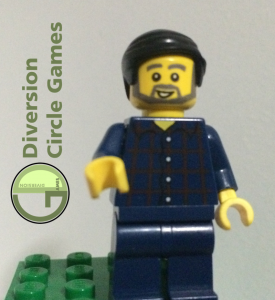 A Message from our CEO
We started Diversion Circle Games because we know learning happens quickly when it is fun. When we searched for games that incorporated a specific subject we wanted to learn or teach, we soon discovered that most educational games seemed to be formulated school lessons thinly disguised as a contrived, flat competition. We turned that around with real focus, real facts, and real fun. At Diversion Circle Games, our focus is on gaming. We begin our designs with the kind of play our family loves and then add in useful facts that work with the game play. The result is genuinely fun games that help everyone learn something.
_
Our goal is to meet the expectation of each kind of our customers. Kids just want to enjoy playing. Parents and educators want resources that will enable them to use "Stealth Learning" in their activities, but they don't want to spend money on something that will just sit on a shelf, result in frustration, or bore them to tears. Vendors of educational products want exciting offerings that legitimately add value to the market. Each of these customers is constantly on the minds of our creation team, so we always stay focused, stick to the facts, and have fun!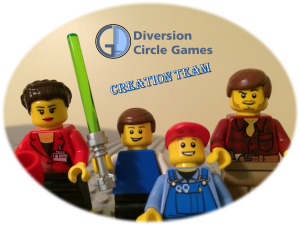 The Creation Team – Seriously Playing All The Time!
We love learning together and we love games. In fact, we love these things so much that we initially created games just for ourselves. Now, we want to share them with the rest of the world - or at least the part of the world that loves learning by playing as much as we do. We incorporate useful information in our games because we believe that you don't have to waste time to have a good time. A game doesn't have to take place in a fantasy world or a made-up universe to be more interesting than watching paint dry - and consider how interesting it would have been to watch the paint dry on an original Monet, Picasso, or Renoir. Because building games has become our favorite game, we will continue to enhance our current products and develop new ones. We hope you enjoy playing them as much as we enjoy making them.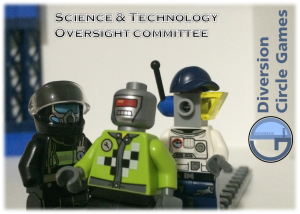 The Science & Technology Oversight Committee Keeping it Real
At DCG, we check and double-check, then triple-check our facts and figures to make sure our products have accurate and appropriate information. We triple-check the fun too, but that can be subjective. If you find an error, please contact us so we can have the satisfaction of correcting it.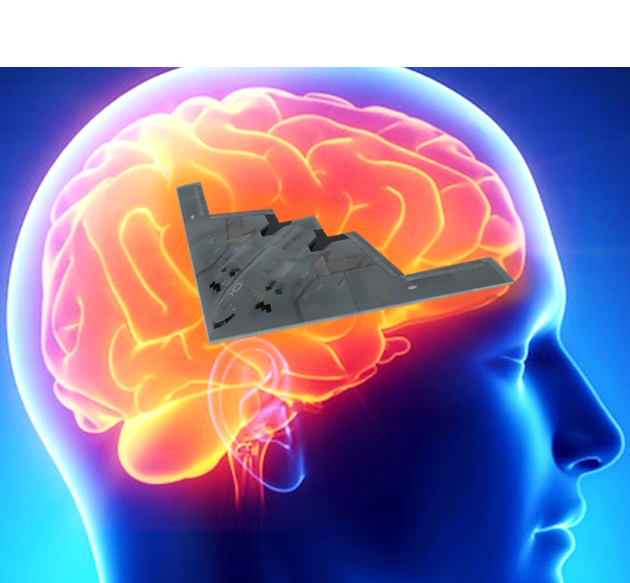 The Stealth Learning Concept
Modern research of brain function demonstrates that learning always happens. Regardless of teaching methods used, types of training, education infrastructure, or the absence or presence of technology - learning happens. How that learning affects us is dependent on whether or not we are intentional about the usefulness of what our senses take in. At DCG, we design our games in a way that helps embed related facts and structured information into an enjoyable, exciting experience. The method and result are what we like to call "Stealth Learning" - an experience in which you have fun with others and might not even realize you are learning and gaining deeper understanding of the world you live in. We build the potential for this intellectual growth into every game. Try one for yourself and see what happens!