Atomic Battle
Atomicals™ are at war to build the most massive MolecuRing™ and gain ultimate valence control! Strategy is the key element in this chemistry battle. Create your attack plan, partner your Chemicals, master your Labs and Energies, and destroy your opponent's MolecuRing while defending your own!
CAUTION! You may accidentally learn about element groups, chemical bonds, oxidation states, chemical reactions, states of matter, energy transfer, scientific theories, and material properties.
Match The Atoms and Molecules
A matching game for younger players who will someday master the chemistry of MolecuWars
Coming Soon!

Everything is Connected
A card sequencing game where players compete by making connections among people, places, periods, and artifacts in human history
Coming Soon!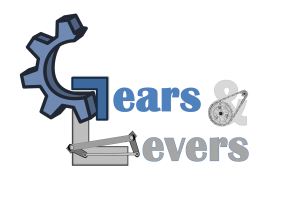 Leverage Your Ratios
A game with multiple board options where players race to the finish line and roll to "balance" the physics of the board
Coming Soon!